ART
Advanced Reiki Training
Reiki For Children
Ages 9-12
Karuna Reiki
Receive Symbols
Reiki Master
Learn to Teach
Reiki For Teens
Ages 13 to 17
Classes are held at Expanding Heart Center, 208 W. Patrick St. Frederick, MD 21701
Expanding Heart Center
208 W. Patrick St. Frederick, MD 21701
Class size is limited so register early!
All classes are a combination of lecture, group discussion, and hands on practice. Students will receive manuals from International Center for Reiki Training (ICRT). Certificates of Completion are presented at the end of each class.
Private Group Classes
Do you have a group of 3 or more that would like to learn Reiki? We can schedule a day and time that fits your schedule. We can also come to a location of your choice. Contact us. We'd love to share your Reiki journey.
Refund & Cancellation Policy
If class is cancelled due to inclement weather, it will be rescheduled.
If you need to withdraw, please give, at least 5 days notice and we will advertise to fill your spot. If it fills, we will refund your class fee, less a $25.00 service fee. If it does not fill, your fee can be used for future classes, workshops, and events within 1 year of purchase, with some limitation.
Teacher's Note
Holy Fire is a fairly new Reiki energy taught by Maryland Center for Reiki Training. It provides purification, healing, transformation, and guidance. Holy Fire comes from a higher level of consciousness.
The nature of Holy Fire Reiki energy is that it is continually evolving and developing. This takes place within each student after the training. In addition, as our Holy Fire Reiki energy develops, we become ready for major upgrades that are transmitted during a Holy Fire Class.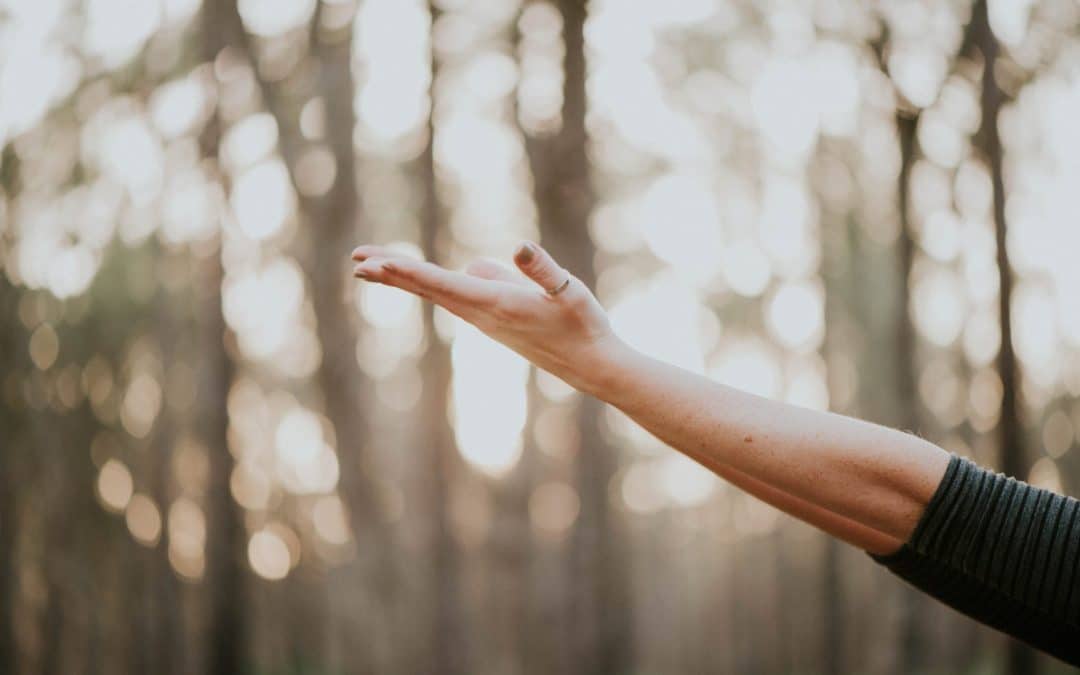 The Attunement/ Placement of Holy Fire energy will take place during a special Experience in which additional blocks or issues you may have are released and you will be connected to a higher level of the Third Heaven. ( all energies here are a clear expression of God's love, awareness and power ) This will further refine and improve the quality of Holy Fire energy you have within you. You are then able to channel more easily as you give Holy Fire sessions to yourself or others and also when you teach. The Experience will be administered directly by the Holy Fire and will be designed uniquely for each individual, providing an upgrade that is exactly right for you.
The energy you receive after the Attunement/Placement will come entirely from the Holy Fire and will be of a high vibration; it is more refined and is a more effective healing energy. This has been demonstrated in Holy Fire III classes we have been teaching. Additionally, it has a strong uplifting effect on the student and provides many spiritual benefits.
The level I Placement is used when teaching Reiki I and aids the student to channel Reiki energy. The Level II Placement is used when teaching Reiki II and helps to further clear channels to increase the level of healing energy that dwells within the student allowing a free, confident flow of healing energy. It will also remind you of the intention and purpose of Reiki II symbols. The A.R.T. level Placement is used when teaching A.R.T. (Advanced Reiki Training) and further empowers the level of healing energy that dwells within YOU and empowers the DKM symbol for use in sessions.
The Master level has a magic and completion energy, and a final symbol that opens even more to the limitless possibilities of bringing healing to oneself and to the planet.
—Kandi Austin, Founder of Maryland Center for Reiki Training